Year of the River Dog and MFRE Has a DOG Friendly River Trip on the Main Stem of the Salmon River in Idaho Sept 7-12, 2018
by
James Ellsworth
on
February 28th, 2018
Dog Friendly River Trip on the Main Stem of the Salmon River in Idaho are happening this summer in honor of the Year of the Dog in the Chinese New Years Calendar.   The Sept 7-12 departure is open to 6 lucky dogs and their human families.  All dog must be well behaved and have a pre-trip screening.  If the dog is deemed too aggressive or not getting along with the other dogs then the dog and the family will be asked to leave the trip on the morning of Sept 8 and take a jet-boat upstream to the put-in point.  This cost will be on the owner of the dog and the river trip fee is non-refundable.  So please be sure that your dog is ready for this trip!  We of course hope this does not happen and will do whatever we can to make sure we don't get aggressive or poorly behaved dogs on trips.  The dog interview process will be done on Skype or a  Zoom meeting to try and prevent any aggressive or non-friendly dogs from participating.  Ultimately, it is up to the owner to know whether or not their dog gets along with human beings and other fury friends.  All participants must bring the following for their dog.
One long leash on one short (approximately 20 feet and 4 feet)
Dog life jacket
Dog food in waterproof container or dry bag and food bowl
Sleeping pad
treats!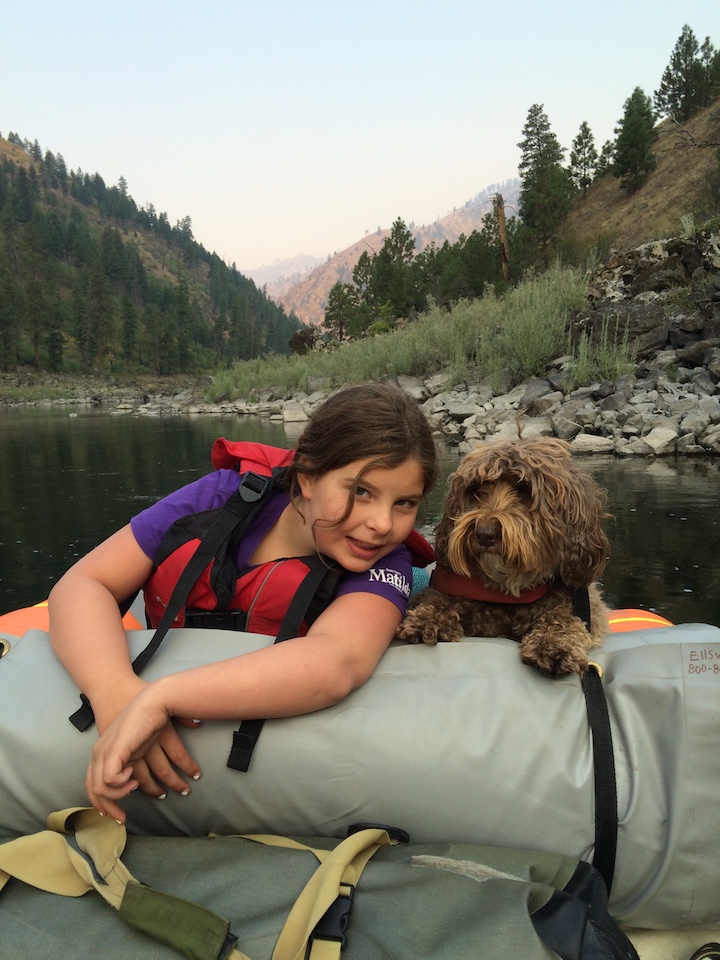 Woof and we hope to see you on this first ever dog friendly departure!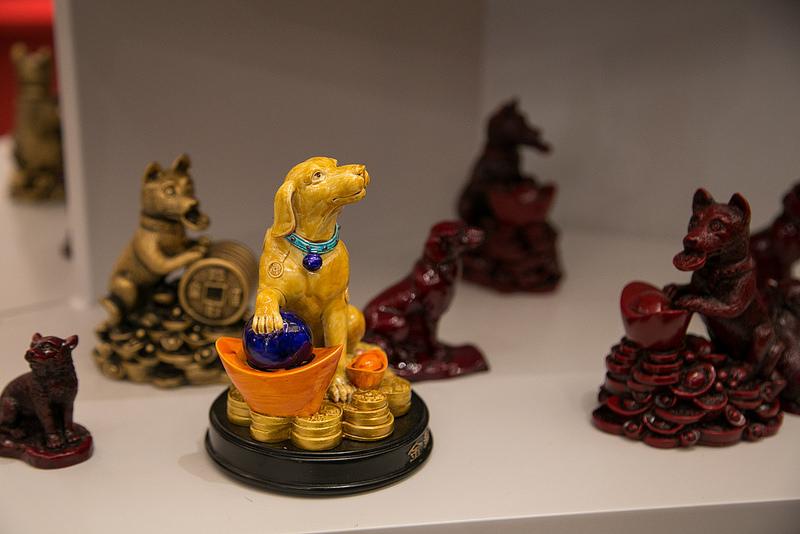 Year of the River Dog